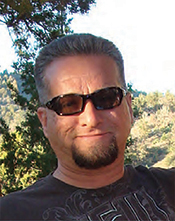 Charles Lepins – President
Charles Lepins, a co-founder of Youth Helpers and a driving force in its growth, has served as President since its inception. He has worked for Sysco Food Services for 29 years and been in the trucking industry for 35 years. Charles passion for helping the youth of today is what keeps him motivated to grow Youth Helpers. He has established great relationships with many local organizations in the community, all with the common goal of helping our youth.  Charles is married to Becky Lepins and has four children.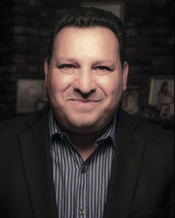 Robert Burke – Vice President
Robert Burke is co-founder of Youth Helpers and has been on the board since its inception. He has worked as a Food Broker for the past 30 years, Robert has also sat on another non-profit board as chairman, and enjoys helping others every chance he gets. The opportunity to help kids through Youth Helpers is something he feels very fortunate to be part of as seeing a smile on a kids face and hearing them laugh is just priceless. Robert has been married to Cecilia Burke for 26 years and they have three adult children and two grandchildren.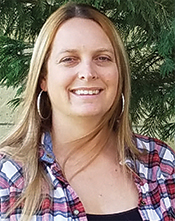 Becky Lepins – Secretary
Becky Lepins is co-founder for Youth Helpers and has been on the board since its inception. She has served on the Laurel Pines Camp board of Directors since 2008 and has been the board President for the past 5 years. She has over 15 years' experience as a Realtor and loves the opportunity to give back to her community in such a real way. As a mother she realizes that children are the foundation of our future and we must nurture every child to allow them the opportunity to become who they were created to be. She is honored to be a part of this organization and the opportunity to help empower children and build leaders.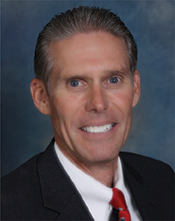 Phil Cothran – Treasurer
Phil Cothran is a successful local businessman, who has owned and operated his State Farm Ins Agency for the last 27 years. His focus in life is helping people and helping them to become all they can be. He has been President or Chairman of the board for 16 groups and committees over the last 30 years. If he is not volunteering with a local group he is spending valuable time with his wife of 37 years and there 4 adult children and their spouses. He strives to live a life of significance by bettering the lives of others.