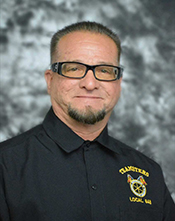 Charles "Lucky" Lepins – President
Charles Lepins, a co-founder of Youth Helpers and a driving force in its growth and has served as President since its inception. He has worked for Sysco Food Services for nearly 30 years and has been an Teamster for over 32 years. Charles passion for helping the youth of today is what keeps him motivated to grow Youth Helpers. He has established great relationships with many Locals and organizations in the community, all with the common goal of helping our youth.  Charles is married to Becky Lepins and has four children and 3 grandchildren.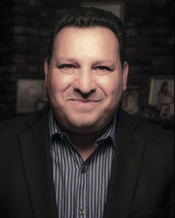 Robert Burke – Vice President
Robert Burke has been on the board since its inception. He has worked as a Food Broker for the past 30 years, Robert has also sat on another non-profit board as chairman, and enjoys helping others every chance he gets. The opportunity to help kids through Youth Helpers is something he feels very fortunate to be part of as seeing a smile on a kids face and hearing them laugh is just priceless. Robert has been married to Cecilia Burke for 26 years and they have three adult children and two grandchildren.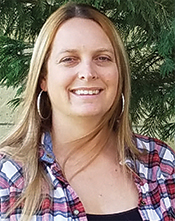 Becky Lepins – Youth Development Director
Becky Lepins is co-founder for Youth Helpers and has been on the board since its inception. She has served on Laurel Pines Camp board of Directors since 2008. She has over 15 years' experience as a Realtor and loves the opportunity to give back to her community in such a real way. As a mother she realizes that children are the foundation of our future and we must nurture every child to allow them the opportunity to grow and become who they were created to be. She has developed programs for children, such as "UnPlugged" Summer Camp, LYTE leadership program and Leaders in Training.  She is honored to be a part of this organization and the opportunity to help empower children, build leaders.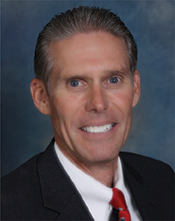 Phil Cothran – Treasurer
Phil Cothran is a successful local businessman, who has owned and operated his State Farm Ins Agency for the last 27 years. His focus in life is helping people and helping them to become all they can be. He has been President or Chairman of the board for 16 groups and committees over the last 30 years. If he is not volunteering with a local group he is spending valuable time with his wife of 37 years and there 4 adult children and their spouses. He strives to live a life of significance by bettering the lives of others.
Advisory Board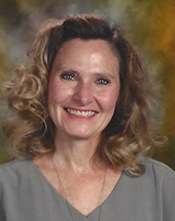 Lori Van Ginkel
"The joy of the Lord is my strength" Nehemiah 8:10. This is my life verse! And having served for over 25 years in children's ministry, sharing my time and talents with Gods children is a big source of my joy!
For most of the year, you will find me in the health office at Valencia Elementary School where I am the health tech. On Sundays I direct the children's choirs at my church as well as coordinate the children's nursery and early childhood programs for our Thursday evening services. Over the years I have enjoyed choreographing children's musicals and serving in Vacation Bible School.
But in the summer, you will find me at Youth Helpers "UnPlugged" Camp at Laurel Pines growing up the next generation of young campers as they learn about their Creator.
Daniel Van Kouwenberg
Daniel Van Kouwenberg has had a love for this camp since he was a camper in high school. He then volunteered as a counselor, lifeguard, and later became head of maintenance. Presently he volunteers his time maintaining the needs of camp. He has worked for AT&T as a copper/fiber splicer for 20 years, and does construction in his spare time. He has been married to Kristen for 27 years; whom he met up at camp! They have two kids who share the same passion and love for camp.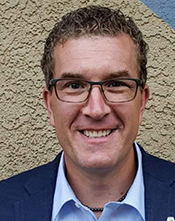 Jason Swanson
Jason's favorite job for three summers during high school was a lifeguard and camp counselor at a YMCA camp. Years later, as an adult, he became a Board Member of that same YMCA and also served on a Board of a local Big Brothers/Big Sisters chapter for a few years.
Born in Hawaii, Jason has lived all over the United States, in addition, to two years in Chile as a missionary. He speaks Spanish fluently. Jason is a Sunday School teacher for 13 & 14-year-old youth at his church.
He currently works full time for Ford & Wallach, as the Director of Labor Union Relations. F&W represent injured workers throughout Southern California and their staff are Teamsters Local 986 members.
He is married to Carmella and they are the parents of six children, two of which were foster children and they adopted. They live in Rancho Santa Margarita. An avid outdoorsman, Jason enjoys trail running, hiking, swimming in the ocean, camping, or anything outside! He echoes the words of John Muir, a great advocate for the preservation of wilderness, "the mountains are calling and I must go".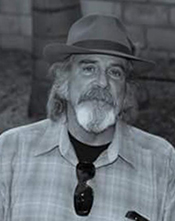 Bob Moungey
Bob Moungey is a retired road construction manager who specialized in medium to large road project management and contract administration with the City of Garden Grove Public Works Department. He also has extensive experience in organizing benefit concerts and associated events geared towards support of homeless issues.

LYTE Committee – Leadership Youth Training and Education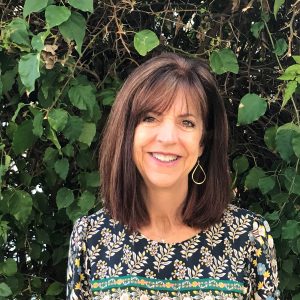 Sharon Hensley – Co-chair
Sharon is currently an elementary school principal and has over 38 years of experience as an administrator, counselor, elementary, middle school and high school teacher.   She has worked at all levels of education and in many capacities.   Sharon holds a Masters Degree of Arts in Education, an administrative credential, a lifetime teaching credential, and a pupil personnel services credential.   She has also served on several WASC (Western Association of Schools and Colleges) committees, assisting in the process of high school accreditation throughout Southern California.
Sharon is married, has 5 children and 9 grandchildren and her hobbies include traveling, baking, sewing, reading and she is learning how to play the piano.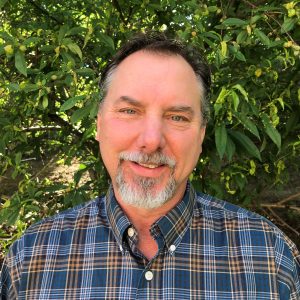 Mike Mooney – Co-chair
Mike has been a junior high school teacher for 22 years as a math, history, and television studio/production instructor, as well as a guitar teacher.  He holds a masters degree of arts in education and has also worked for over 30 years in heating, ventilation and air conditioning as a designer, technician and instructor in vocational education for HVAC.
In addition, he is active in ministry as a worship leader and serves as a volunteer on the Board of Directors for Southern California Credo recovery ministry, a non-profit organization focusing on addiction recovery retreat weekends.  He also sponsors Christ, Cars and Coffee, a monthly breakfast meeting for car enthusiasts seeking an opportunity to share their love of cars and faith.
Mike is married, has 5 children and 9 grandchildren and his hobbies include photography, car restoration, songwriting and cooking.