Youth Helpers graciously accepts your help in the form of both monetary donations and donated items from our Laurel Pines Camp Needs List.
Donate Now (100% of your donation goes to sending kids to camp.)
Download Needs List for the camp
All donations are tax deductible and you will receive a receipt with your donation amount for tax purposes.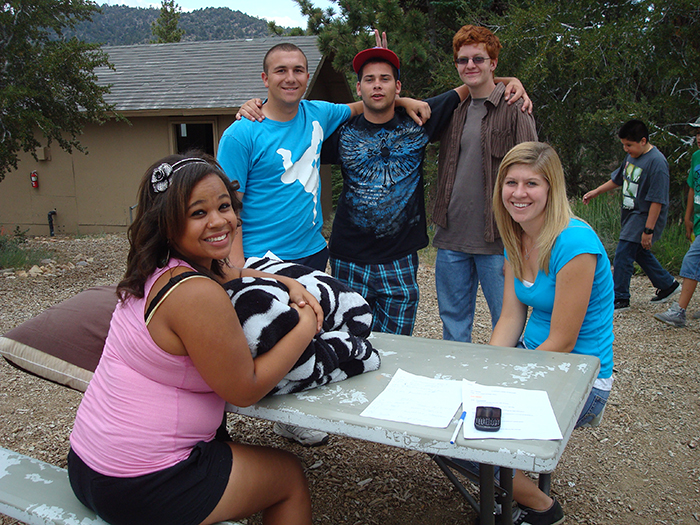 Your thoughtful contribution will directly impact the lives of many kids for several years to come and even a lifetime. One of our primary goals is to create a summer program camp for children to attend at Laurel Pines Camp in Big Bear, Ca.  Your contribution helps make this possible and helps less fortunate children who cannot afford to go to camp. At Youth Helpers summer camp, children's lives are enriched through fellowship, team work and learning through nature.  Youth Helpers are dedicated to empowering children and helping them discover who they were created to be!
In addition to Youth Helpers summer camp program, your contribution will also go to work by helping to make improvements to the camp for an even greater experience for the kids, some of the improvements we're working towards are to fix the dirt road and have paved roads, upgrading the cabins that the kids stay in, refurbishing our Tee Pee Village for a new and exciting experience and much more.
Other avenues in which we help children and our community is donating to the Fire Explorer Program, community "Shoes that Fit" campaign and Miss Fontana Teen Pageant.
Your gracious contribution helps make all of this possible and truly makes a difference in children's lives and in our communities!